​
Welcome to Boulder, Colorado - a perfect blend of culture, nature, and charm.
​
Have you ever wondered about the origins of Boulder's settlement days?
Do you know what Chief Niwot's name really means? Did you know about the labyrinthine floor design that you walk along as a metaphor for life in the 100+ year-old First Methodist Church across from the Boulder Theater? Can you guess how many nails it took to piece together the Dushanbe Tea House?
If you answered "I don't know" to any of these and now you're curious, well then you should unleash your adventurous and curious spirit and join Jitka, a local realtor and dedicated traveler on a casual stroll through the historic downtown Boulder!
On this nearly 2-hour tour, we will cover Boulder's fascinating old west, mining and cultural histories from the mid-1800's until the present day. We'll talk about the early days of Boulder, and learn how our neighborhoods developed over time.
Along the way we'll stop frequently and allow everyone to engage and ask questions.
​
This tour runs on a pay-what-you-want basis, which means that you get to decide how much the tour was worth at the end.
Tours are casual, flexible, and fun, so bring your curiosity and a comfortable pair of walking shoes!
​
​
​
WHAT SHOULD YOU KNOW?
​
Number of attendees
There is no minimum number of attendees required. Tours usually run rain or shine. In case of extremely bad weather, the tour may be canceled.
The group limit is 16 attendees.
​
Tour Dates
Generally, tours run every Saturday and Sunday. Occasionally, tours will be added during mid-week afternoons as well.
​
What to bring with you?
Bottle of water, sunglasses, comfortable walking shoes and umbrella (if you sense signs of rain or storm coming)!
​
Free cancellation
If you reserve a spot but can't make it to the walking tour, please make sure to cancel and give another traveler the chance to enjoy the tour.
​
How much does this tour cost?
Free tours do not have a set price, instead, they are based on donations. Each person gives the guide at the end of the tour the amount that he or she considers appropriate. There is no additional cost - the tour does not require the payment of entrance fees or additional expenses.
​
Group Tours
If you have a large group and you'd like to request a private tour outside of the reservation window, please inquire directly at hello@freeboulderwalkingtours.com
​
I am an avid traveler who loves nothing more than to go and explore new places around this wonderful world of ours.
While I love to venture out of town, I also have a very big spot in my heart for my homebase, Boulder, Colorado.
Wanting to know more about the town I now call home,
inspired by the many walking tours I've taken over the globe and my love and passion for this community, I decided to start this fun project in Boulder.
After months and months of learning about this town's rowdy, conservative, artistic, law and treaty breaking, innovative and entrepreneurial past - I've crafted a 2-hour walking tour through the historic downtown Boulder.
My hope is to introduce locals and out of town visitors alike to the people and places of Boulder from the early 1800s to present day, who shaped this amazing city we live in today. These tours are also a great way for strangers to meet and interact with one another, as they come together to learn how strangers from the past also came together to form our current community.
​
Jitka works as a full-time Boulder realtor with WK Real Estate.
She enjoys the great Colorado outdoors in her free time.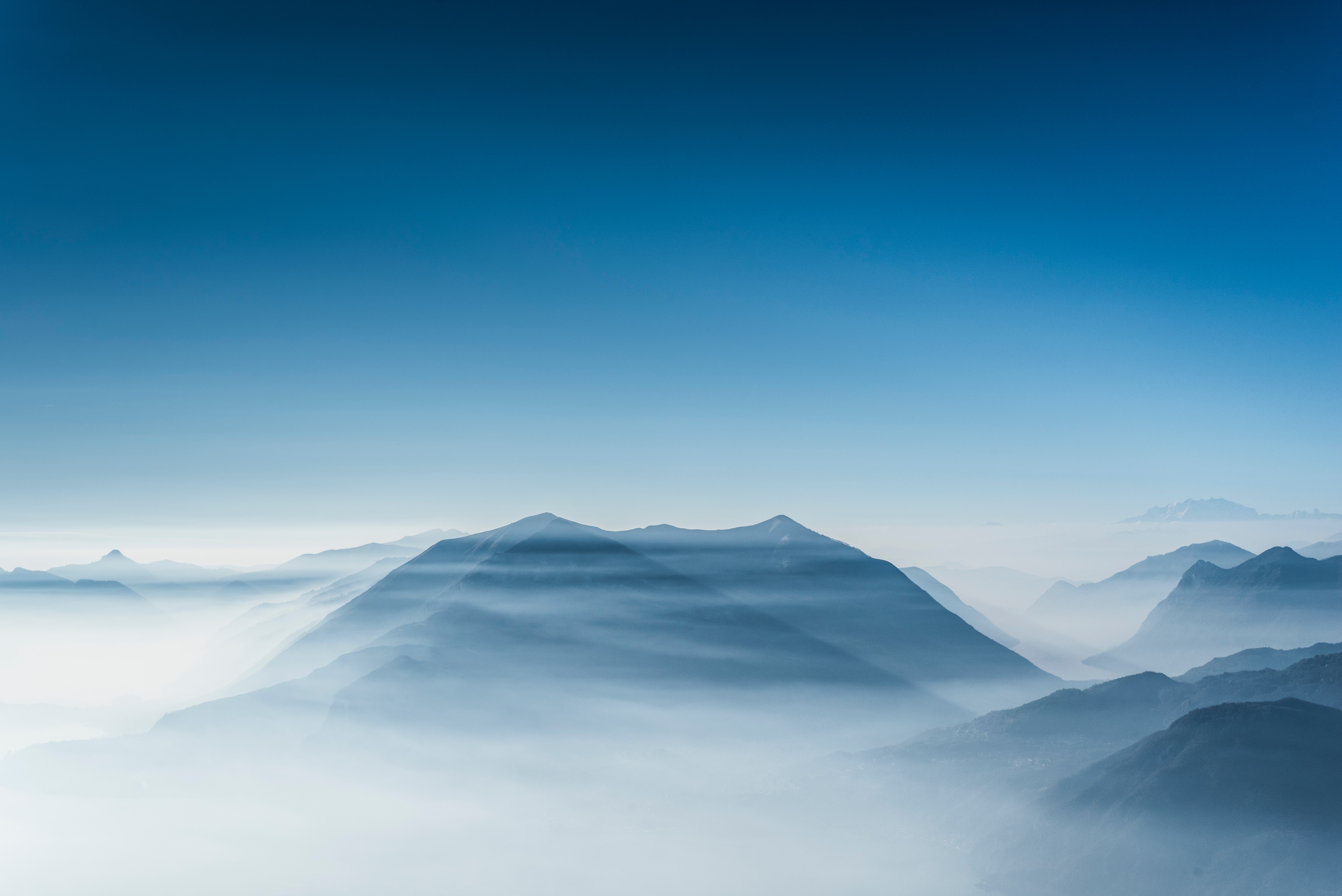 If you have a group of 5+ and my schedule is not working out for you, please email me directly.
I may be able to accommodate different day/time for your group.